About Me and Walking Attractions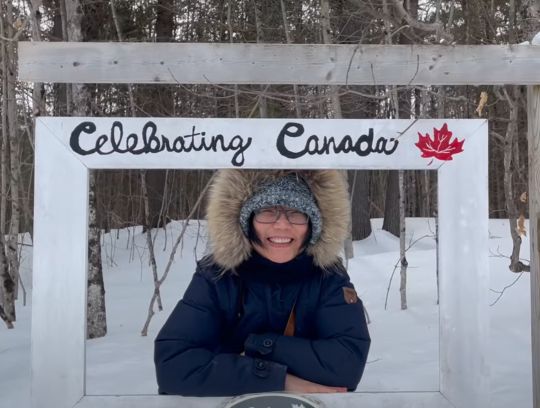 Walking Attractions is a website dedicated to the exploration of the world on foot and sharing the tranquility and beauty of local attractions. My name is Wen, and I am not only a passionate traveler but also a nurse with 12 years of experience providing palliative care to homeless community members. Through my website, I aim to combine my love for helping others with my deep appreciation for the wonders of the world. 
Finding Reward and Relief in Exploration
Caring for clients approaching the end of life can be challenging and emotionally taxing. In the midst of my demanding profession, I discovered that one of my most effective de-stress strategies was to venture out and explore the world on foot. I sought solace in the serenity and beauty of local attractions, immersing myself in their peace and tranquility. It was during these moments that I realized the incredible therapeutic power of nature and the importance of sharing these experiences with others.
Sharing the Journey through Videos
To spread the joy and inspiration I found in my explorations, I began creating videos of the places I visited. Accompanied by beautiful music, these travel videos aim to provide viewers with a captivating visual and auditory experience. However, I soon realized that there were aspects of the destinations that couldn't be fully conveyed through visuals alone.
Uncovering the Stories Behind the Attractions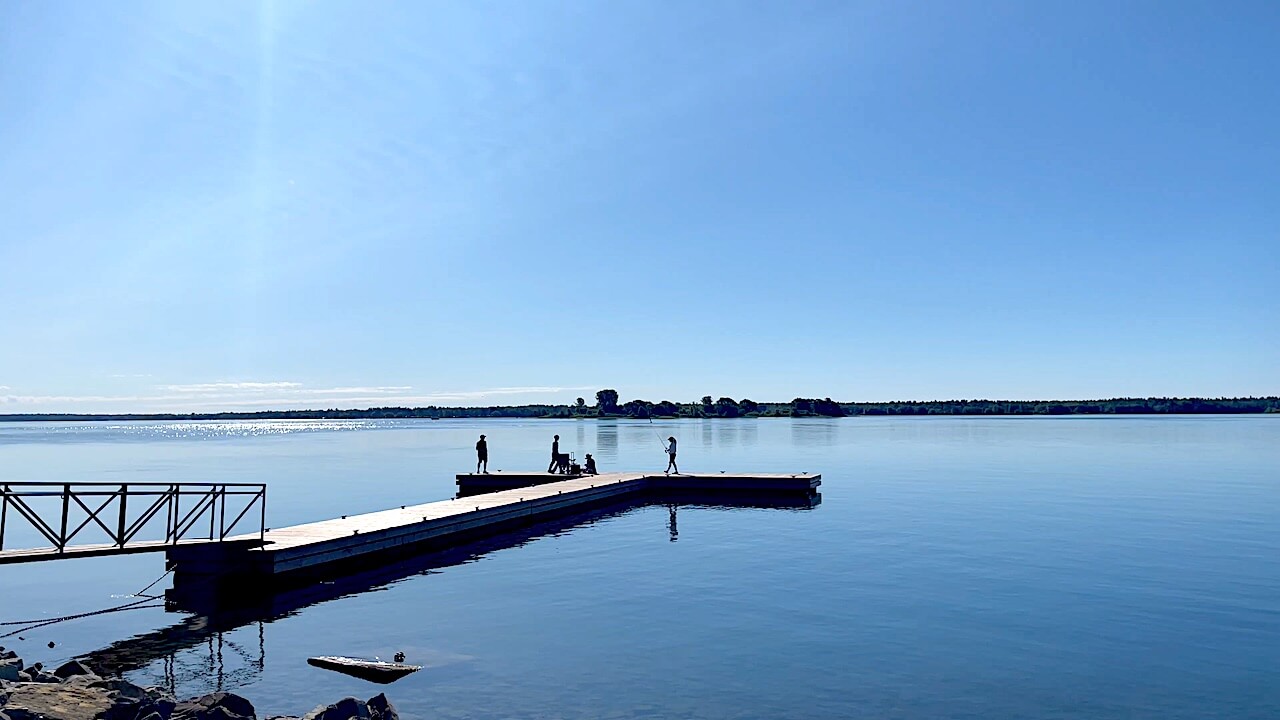 To bridge this gap and offer a more comprehensive experience, I started writing detailed descriptions to accompany my videos. These descriptions delve into the historical significance, cultural aspects, and other intriguing details that enhance the viewers' understanding and appreciation of each location. By combining the power of visuals and informative narratives, my goal is to create a more enriching and immersive experience for those who join me on this virtual adventure.
A Destination for Inspiration and Knowledge
At Walking Attractions, you will find a wide array of videos and blogs showcasing the local attractions I have explored. Each post is filled with helpful tips, insights, and engaging narratives designed to make your own adventures more enjoyable. Whether you seek a moment of tranquility, need inspiration for your next journey, or simply have a thirst for knowledge about the world around us, Walking Attractions has something for you.
I invite you to embark on this journey of exploration, inspiration, and discovery with me. Together, let's go beyond the stunning visuals and uncover the stories and significance behind each destination. Whether you're an avid traveler or an armchair adventurer, Walking Attractions is here to inspire you to embrace nature, explore captivating places, and immerse yourself in history, culture, art, and so much more.
Thank you for visiting Walking Attractions, and I look forward to sharing this incredible journey with you.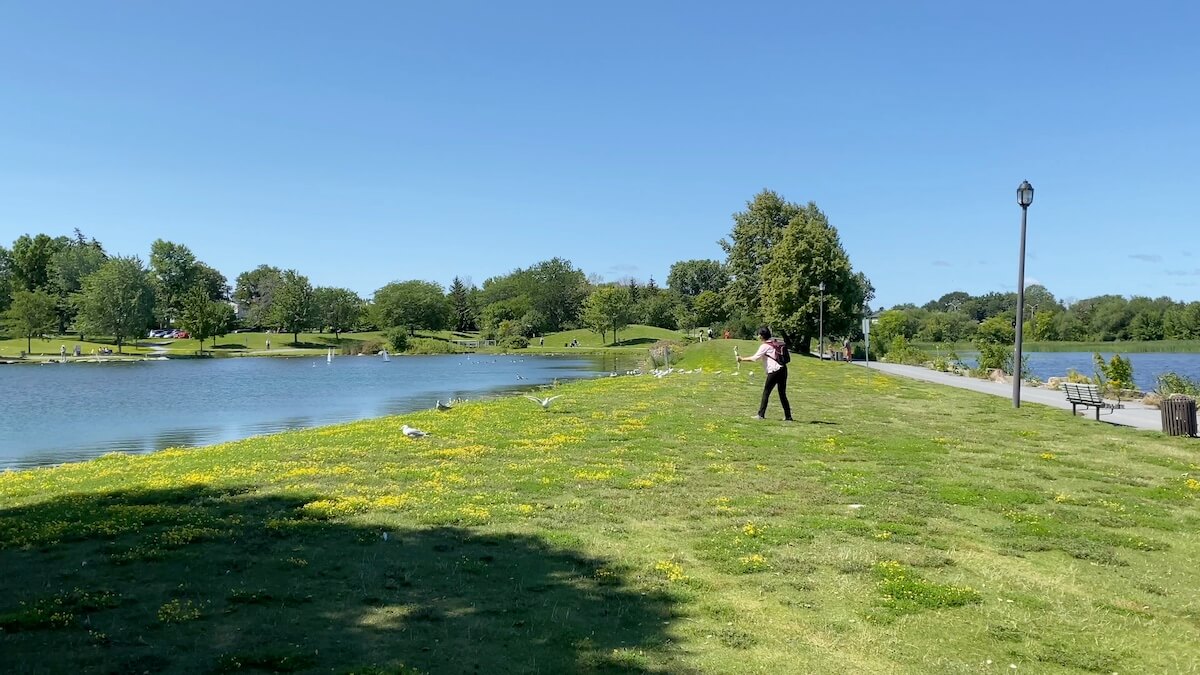 To all you wonderful readers and subscribers who make it happen, my heartfelt thanks! Your unwavering support fuels my content creation journey. I'm proud to keep my website free of paywalls, so you can access my helpful content anytime.
If you're just discovering my work and having a blast, there's a simple way to show your support. Hit that subscribe button and dive into my videos. Your encouragement keeps the creative juices flowing, inspiring me to craft even more for you.
Subscribe Our YouTube Channel Now!
New Videos Weekly. Enjoy Walking!