Explore the World on Foot
Walking Attractions
Welcome to our website! Explore a wide range of videos, blogs, and insider tips on local attractions I've personally visited. Enhance your adventures with captivating visuals and invaluable insights. Let's embark on exciting journeys together!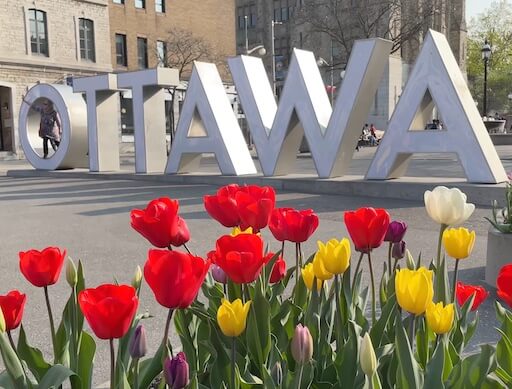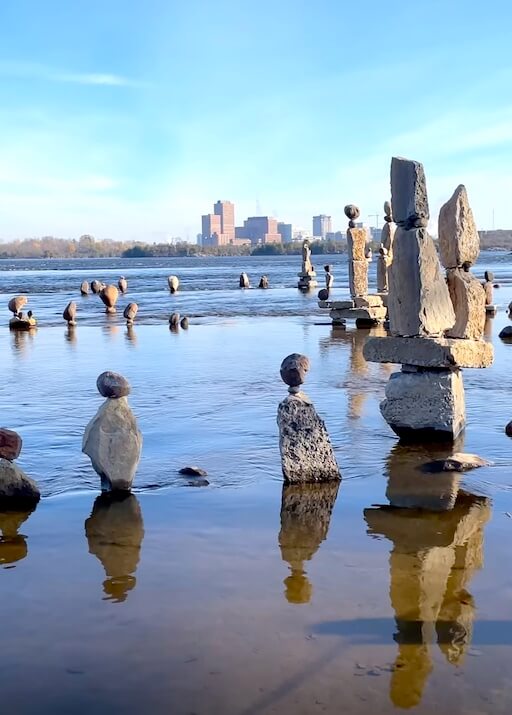 Subscribe to our Newsletter
Don't miss the latest travel news, tips and insights!
Discovering the Charming Heritage and Natural Beauty of Perth, Ontario: A Memorable Journey to Stewart Park
Perth is a charming town that is full of history, natural beauty, and a friendly community that made me feel right at home.
Changing Guards at Rideau Hall (Governor General Residence) Ottawa Canada: A Captivating Tradition
Explore the rich history and precise traditions of the ceremonial guard in Ottawa's stunning changing of the guard ceremony!
Winter Wonderland in Chinatown: Embrace Ottawa's Vibrant Asian Culture on a Snowy Day!
Discover the richness of Asian heritage as you wander through colorful murals, savor authentic cuisine, and experience the joy of snowy streets in Ottawa's Chinatown, Ontario, Canada.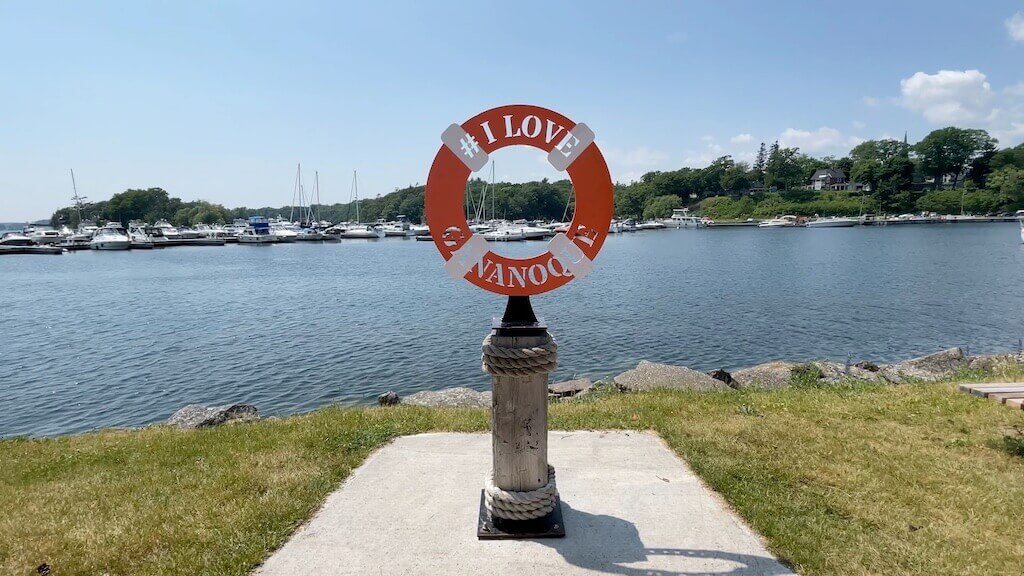 Gananoque Ontario, also known as the Gateway to the 1000 Islands, is a captivating waterfront community in Eastern Ontario. This charming town offers breathtaking views, warm hospitality, and a plethora of activities to engage both art enthusiasts and outdoor adventurers.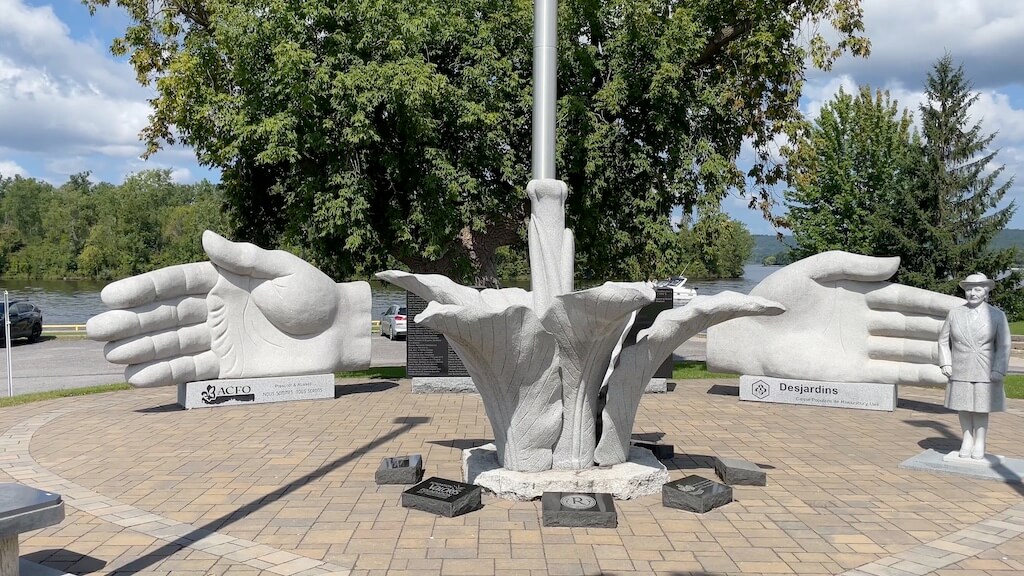 Welcome to the picturesque town of Hawkesbury Ontario, nestled on the banks of the Ottawa River near the Ontario-Quebec border. If you're seeking a bilingual escapade rich in history, culture, and natural splendor, Hawkesbury is your ideal destination.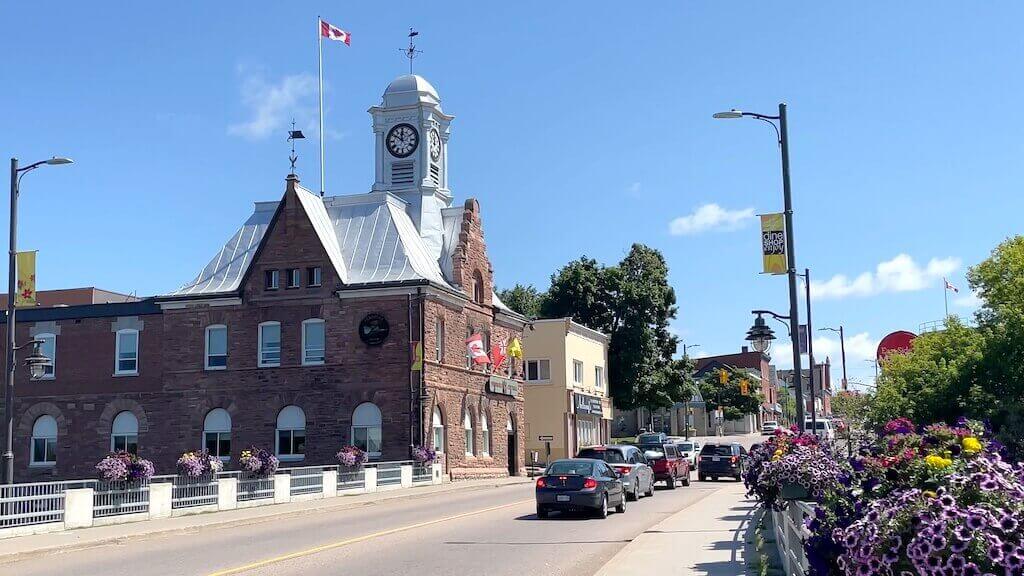 Nestled enchantingly in the heart of the Ottawa Valley, Pembroke Ontario beckons with its irresistible blend of natural splendor, rich history, and vibrant culture. From tranquil riverside parks to lively festivals, the city reveals an array of experiences that cater to every traveler's heart.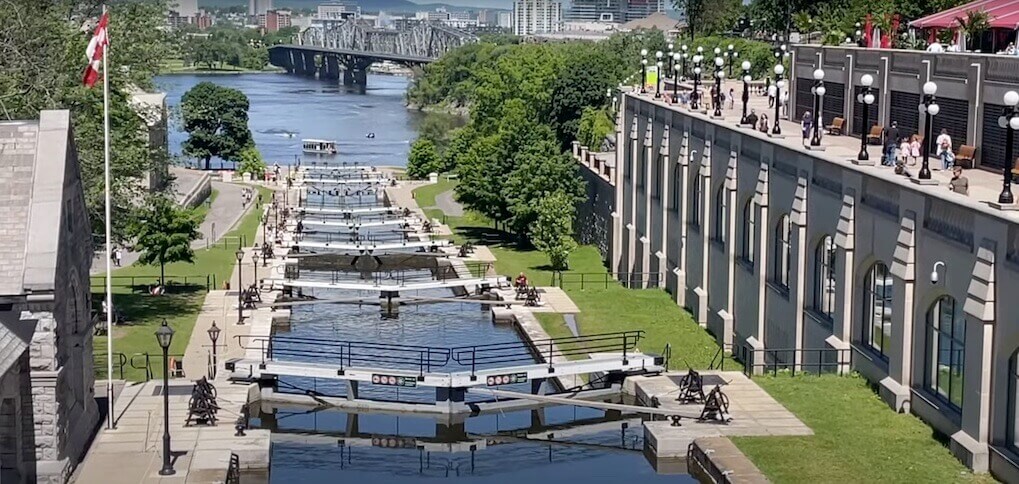 Downtown Ottawa, Ontario, Canada
Discover downtown Ottawa, Ontario, Canada: tour, shopping, dining at ByWard market and sparks street, Ottawa nightlife, and exciting events.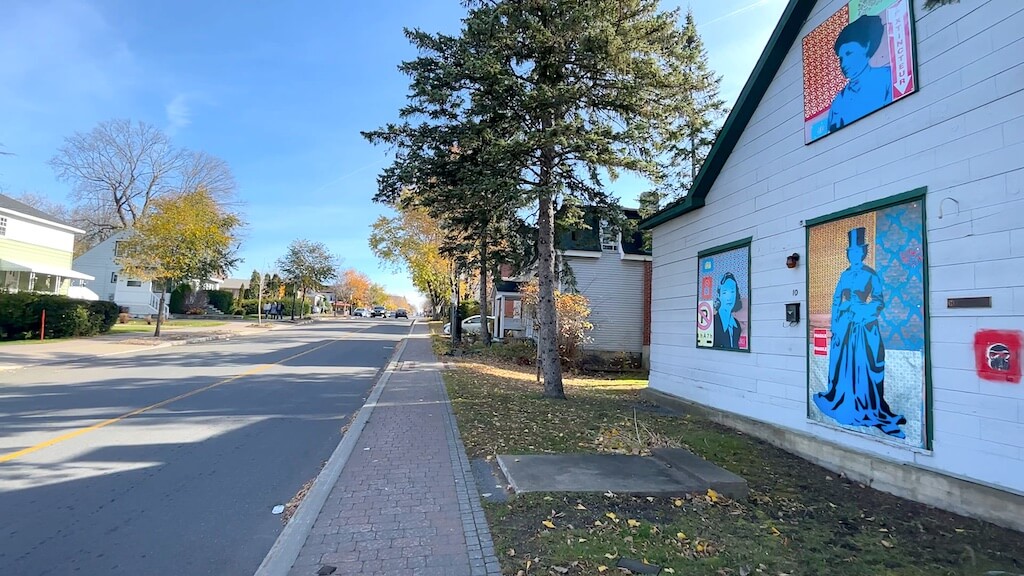 Cities and Towns Near Ottawa, Ontario, Canada
Exploring charming cities and towns near Ottawa, Ontario, Canada: unveiling downtown gems, shopping, dining, enchanting road trips in Ontario, and Quebec.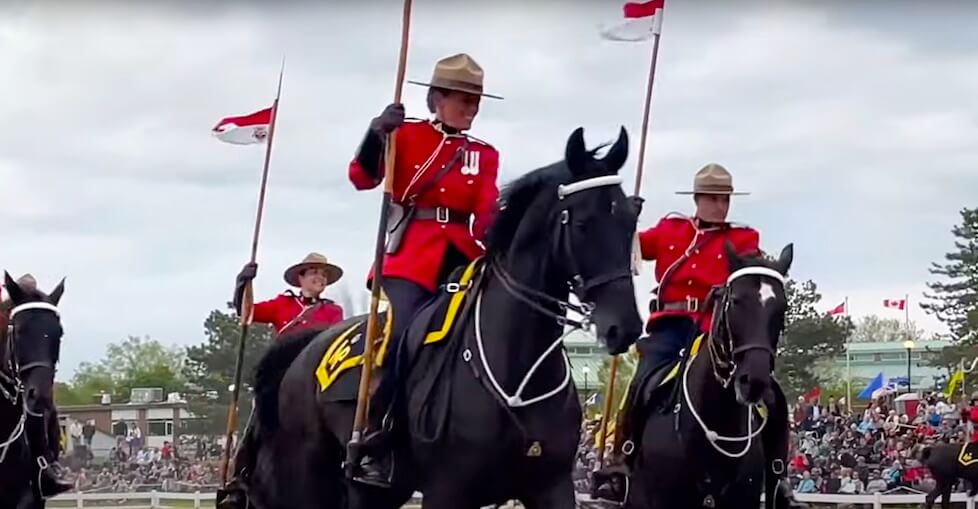 Experience Canadian traditions: changing guard ceremony, Santa toy parade, sunset musical ride, northern lights show, and Canadian tulip festival.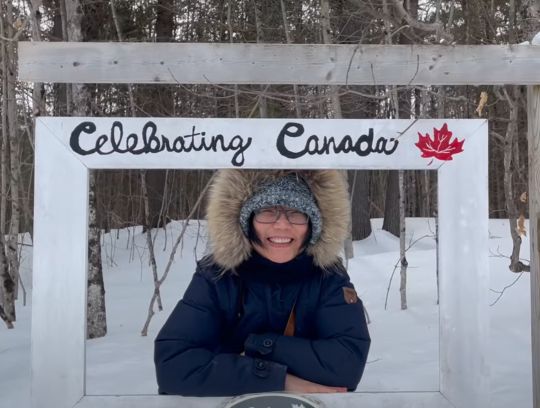 Hey there! I'm Wen, a nurse with a passion for exploring the world on foot. Through videos and engaging descriptions, I share the beauty and peace of local attractions, along with insightful details about their history and culture. Join me on this virtual adventure to find inspiration, discover new places, and deepen your connection with the world around us. Explore my array of videos, blogs, and helpful tips to enhance your own adventures. Thank you for visiting Walking Attractions!
Subscribe Our YouTube Channel Now!
New Videos Weekly. Enjoy Walking!