Smiths Falls Ontario, is not merely a picturesque town; it's a living relic of Canada's captivating past. Rooted in the American Revolutionary War, this charming town has a story waiting to be uncovered, making it a destination like no other.
An Economic Odyssey Through Time
Our expedition through Smiths Falls' history reveals a town that has witnessed remarkable economic metamorphoses. Once a bustling transportation hub during the construction of the Rideau Canal, it experienced a renaissance with the arrival of the Canadian Pacific Railway in 1884, solidifying its position as a crucial trading post.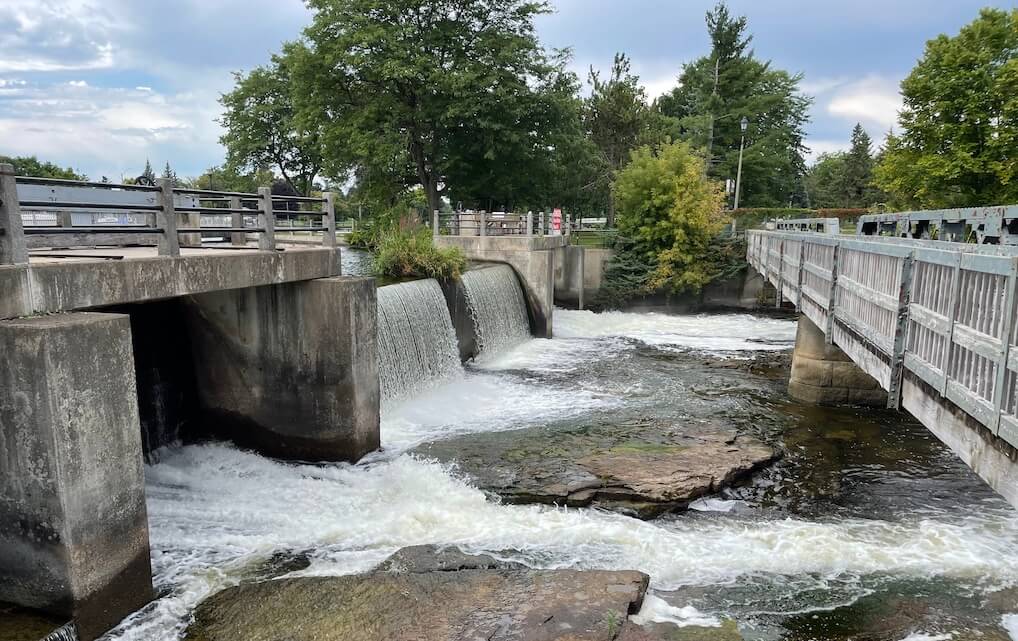 Smiths Falls' Vision for Tomorrow
Present-day Smiths Falls is on a journey of reinvention. This is a town that has not just survived economic downturns but emerged stronger, guided by a visionary Strategic Plan. Discover how this plan focuses on growth, business retention, and attracting a diverse array of industries.
A Stroll Through 19th-Century Ontario
Step back in time as we explore Smiths Falls, a town that feels like a perfectly preserved artifact from 19th-century Ontario. Every corner exudes history, offering a glimpse into a bygone era that still lives on in the present.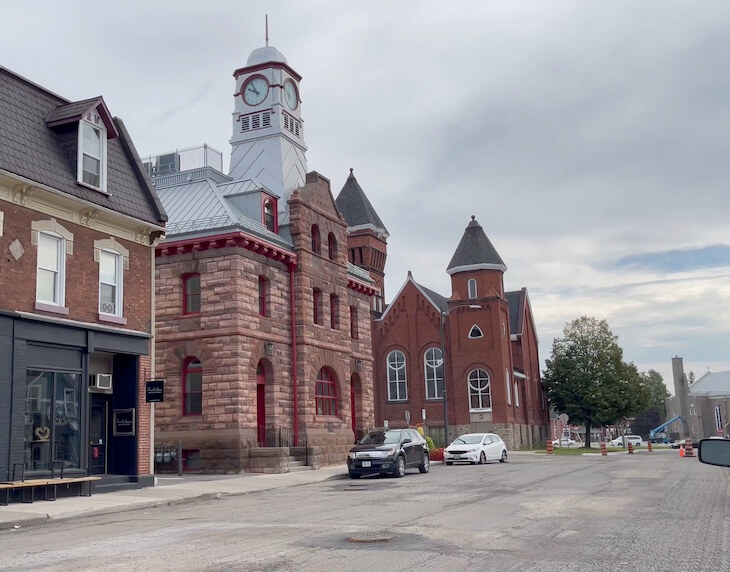 Embracing the Rideau Canal
Our journey continues with a focus on the UNESCO World Heritage Site, the Rideau Canal, which takes center stage in Smiths Falls. Here, you'll explore antique boat locks, heritage houses, and museums that pay homage to this historic waterway.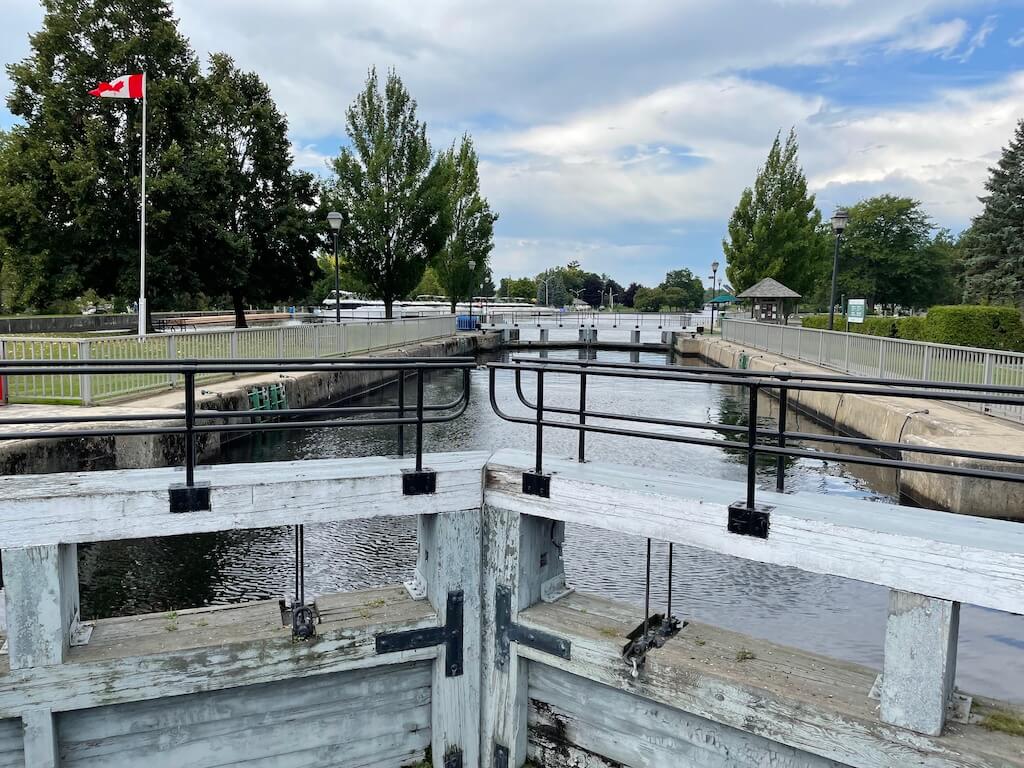 The Canal's Historical Threads
Now, let's dive deep into the fascinating history of the Rideau Canal at the Rideau Canal Visitor Information Centre, just north of the Combined Lock. Uncover its original military purpose and its unexpected role in shaping the history of Ontario.
The Railroad's Legacy
While the canal played a pivotal role in Smiths Falls' growth, the railroad also left an indelible mark on the town's history. Detached Lock, located on the west side of town, features an old railway bridge and the Railway Museum of Eastern Ontario. Explore vintage train cars, and for a truly unique experience, book a night's stay in an old caboose. Don't forget to check out the antique Dental Car, a sleeper car that once transported a dentist around the Canadian countryside to care for area children's teeth.
Victorian Elegance Awaits
Take a leisurely stroll to Old Slys Lock, home to the Heritage House Museum. Step into the opulent world of the late 19th-century Victorian era and immerse yourself in the splendor of days gone by.
Victoria Park: A Natural Oasis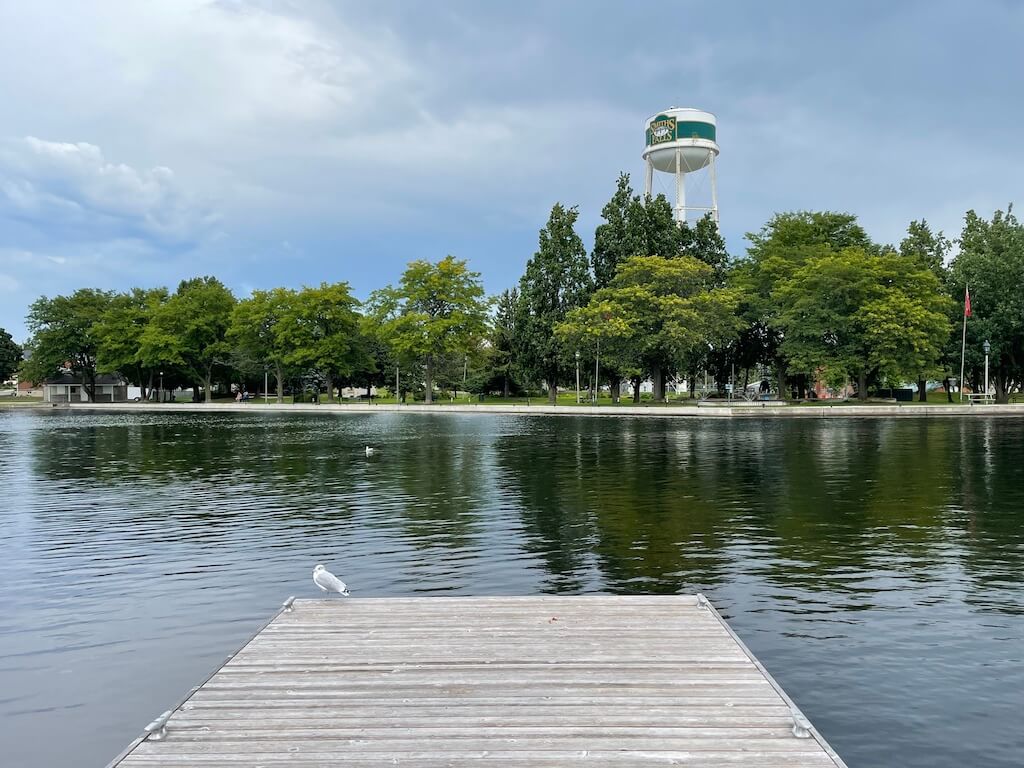 Indulge in tranquility at Victoria Park, a serene spot along the Rideau River. Here, you can savor leisurely picnics, hiking, and the mesmerizing sight of boats navigating the locks.
Shopping and Exploration in Downtown Smiths Falls
Smiths Falls' historic downtown is a treasure trove for shopping enthusiasts. Whether you're seeking local crafts, handmade clothing, antiques, or unique finds, the charming streets of historic downtown Smiths Falls promise delightful discoveries. As you explore the area, you'll pass by some of the town's most historic buildings, including the Town Hall, dating back to 1859, and the East Mill Wood's Mill Complex, a structure that harks back to 1880.
Smiths Falls' Commitment to Environmental Sustainability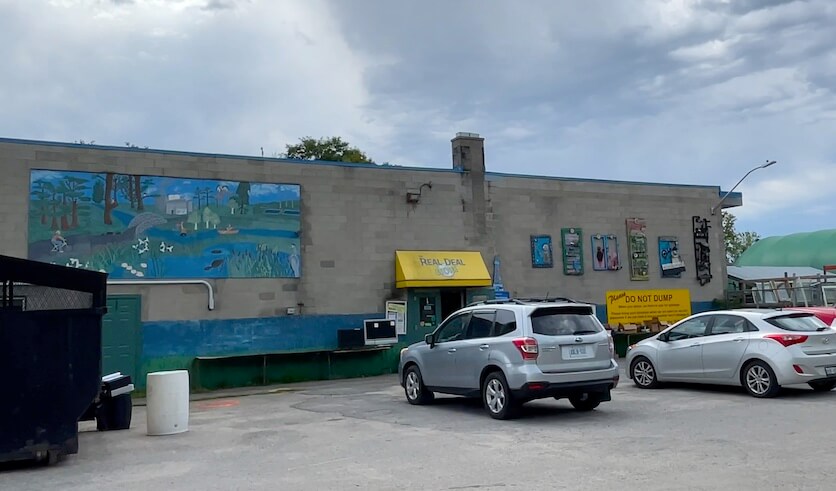 In addition to its rich history and vibrant culture, Smiths Falls also places a strong emphasis on environmental sustainability. Organizations like the Rideau Environmental Action League (REAL) and the REAL Deal Store are at the forefront of this movement. The REAL Deal Store operates as a flea market-style shop, offering affordable, reused items while simultaneously advocating for a "reduce, reuse, recycle, and fix" mentality. This not-for-profit community organization, REAL, conducts town-wide environmental projects and promotes eco-friendly initiatives within the town and neighboring regions.
Embracing a Legacy of Heritage and Environmental Stewardship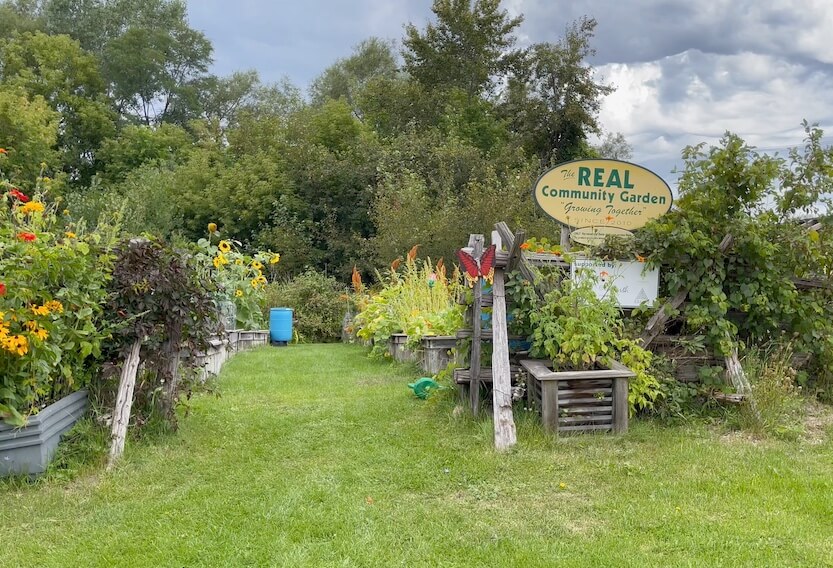 As you embark on your journey to Smiths Falls, you'll not only be stepping into a town teeming with history, culture, and natural beauty but also into a community committed to preserving its heritage and safeguarding the environment for future generations. Explore the roots of Smiths Falls' environmental consciousness, its evolving mission, and its call to action in the face of global environmental challenges.