Exploring Old Chelsea: A Journey through History and Natural Beauty
Nestled in the breathtaking Quebec countryside, just a short distance from downtown Ottawa, lies the enchanting municipality of Chelsea. This picturesque city getaway offers a delightful blend of old-world charm, cultural attractions, and awe-inspiring natural beauty, making it an ideal destination for a memorable trip.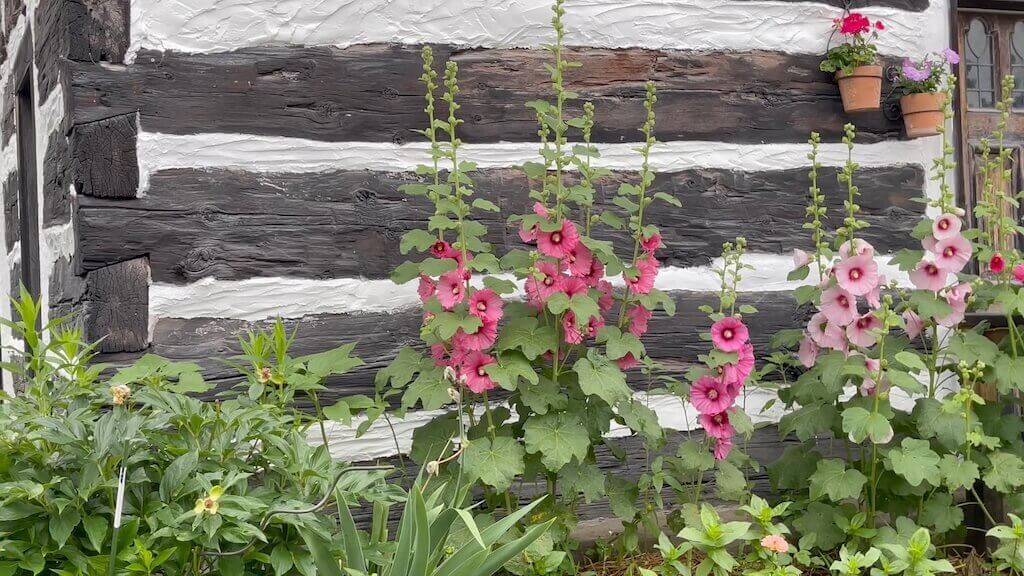 Old Chelsea: Gateway to History and Gatineau Park
As the gateway to Gatineau Park, Old Chelsea stands as a testament to the region's rich cultural heritage. Strolling along the main street, I couldn't help but be captivated by the town's historic buildings, art galleries, and inviting boutiques. The presence of rustic log cabins, which now house fine dining establishments, added a unique allure to the area. The warm greetings from the shopkeepers instantly made me feel welcome, setting the tone for an unforgettable visit.
Unveiling the History and Shops of Old Chelsea
The history of Old Chelsea comes alive as you explore the town. I discovered that in the late 1800s, mills and a tannery provided employment and industry to this bustling settlement. Today, remnants of that era can still be found, such as the Dunn Hotel, which has transformed into a private residence. It once served as the post office, tavern, and accommodations for travelers. Along Chemin Scott and Chemin Old Chelsea, a delightful array of shops awaits. Delilah, La Cigale, Biscotti, and Mama Theresa's Italian restaurant were among the establishments that caught my attention. Each shop exuded its own unique charm, immersing me in a world of exceptional craftsmanship and one-of-a-kind discoveries.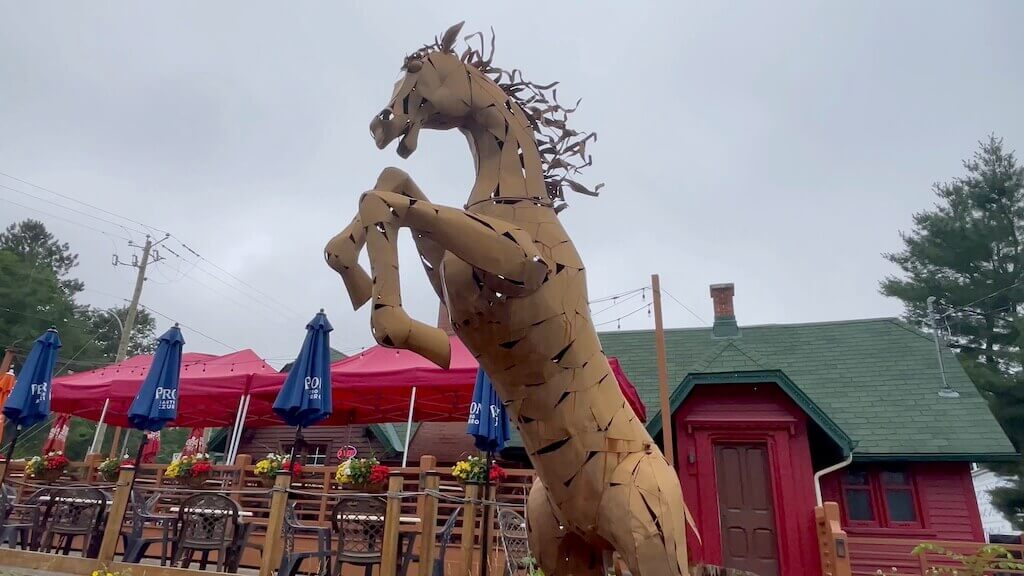 Interesting Chelsea Facts
While exploring Chelsea, I uncovered some fascinating facts that added to the allure of this captivating destination:
A Vibrant Arts Community
Chelsea is not only renowned for Gatineau Park but also boasts a thriving arts community. Talented artists and artisans call this area home, contributing to its vibrant creative atmosphere. The municipality hosts an annual open studio tour, providing a platform for these skilled creators to showcase their work and inspire visitors.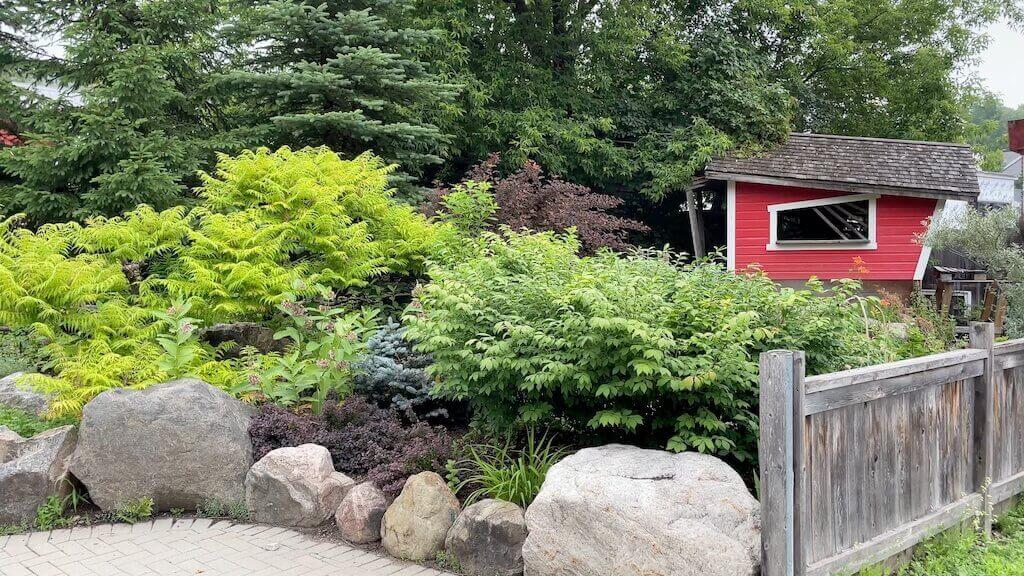 The Enchanting Mackenzie King Estate
Tucked away in Chelsea, the Mackenzie King Estate is a sight to behold. This was once the summer retreat of former Canadian Prime Minister William Lyon Mackenzie King. Exploring its meticulously landscaped grounds, historic cottages, and charming tea room adds to the estate's irresistible charm and allure.
Birthplace of Tim Hortons in Quebec
Chelsea proudly holds the distinction of being the site of the first-ever Tim Hortons coffee shop in Quebec. Opening its doors in 1964, this iconic establishment quickly became a beloved meeting place for locals and visitors alike, fueling their love for quality coffee and creating cherished memories.
Explore Old Chelsea: Where History, Nature, and Community Converge for an Unforgettable Experience
Old Chelsea is a destination that effortlessly blends history, natural beauty, and a vibrant community. Whether you're immersing yourself in the town's captivating past, exploring its charming shops, or delving into the fascinating facts that make Chelsea unique, this picturesque gem is sure to leave a lasting impression on any traveler.