Welcome to my personal blog as I take you on a captivating journey through my visit to The Canada Agriculture and Food Museum. Join me as we delve into this extraordinary museum that combines outdoor exploration, farming, science, learning, and thought-provoking art installations.
Unveiling a Hidden Gem: The Canada Agriculture and Food Museum
Nestled within the historic Central Experimental Farm in Ottawa, The Canada Agriculture and Food Museum holds a rich heritage dating back to 1886. As the world's only working farm located in the heart of a capital city, this museum is a hidden gem waiting to be discovered.
A Feast for the Senses: Immaculate Grounds and Informative Exhibits
Upon arrival, I was immediately captivated by the beautifully designed grounds, promising an exciting adventure. The exhibits at the museum are well thought out, providing clear and informative information without overwhelming visitors with excessive reading. The exhibits flow seamlessly, allowing you to explore at your own pace and enjoy a relaxed experience.
Farm Animal Encounters: Bringing the Farm Experience to Life
One of the highlights of my visit was interacting with the farm animals. The cows, goats, sheep, and other animals were well taken care of and added an authentic farm experience. While we were advised to keep our distance, I couldn't resist giving one adorable cow some extra attention and even scratching another on the muzzle. They truly made the museum come alive, making me wish I had a cow of my own.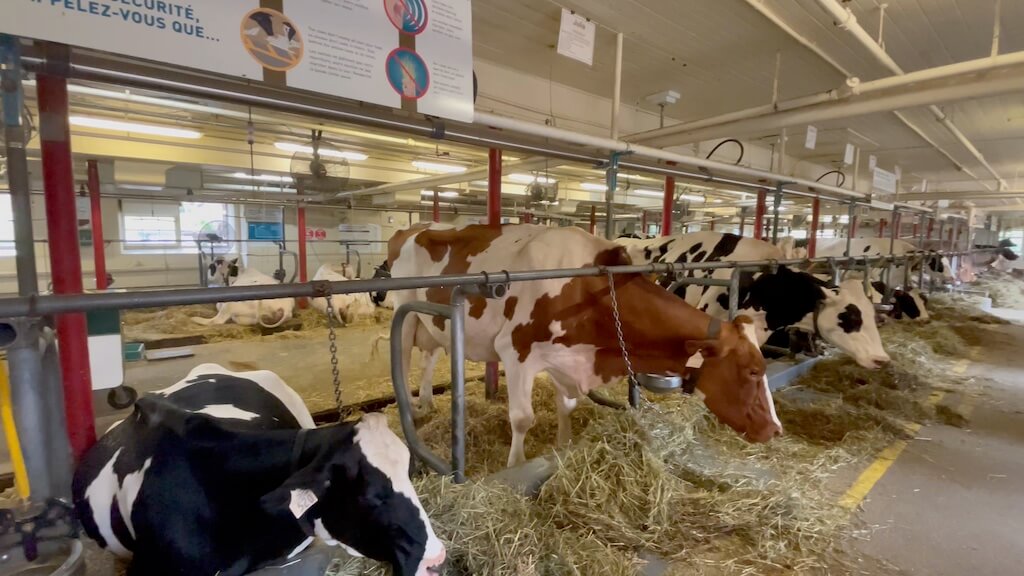 An Adventure for All Ages: Family-Friendly Delights and Engaging Exhibits
The museum is a paradise for children, with a playground and plenty of animals to observe and pet. However, it's not just for kids – adults will also find the exhibits engaging. There are detailed explanations about various aspects of food and agriculture, demonstrations of farm life, and even opportunities to see newborn animals. There's something for everyone to enjoy.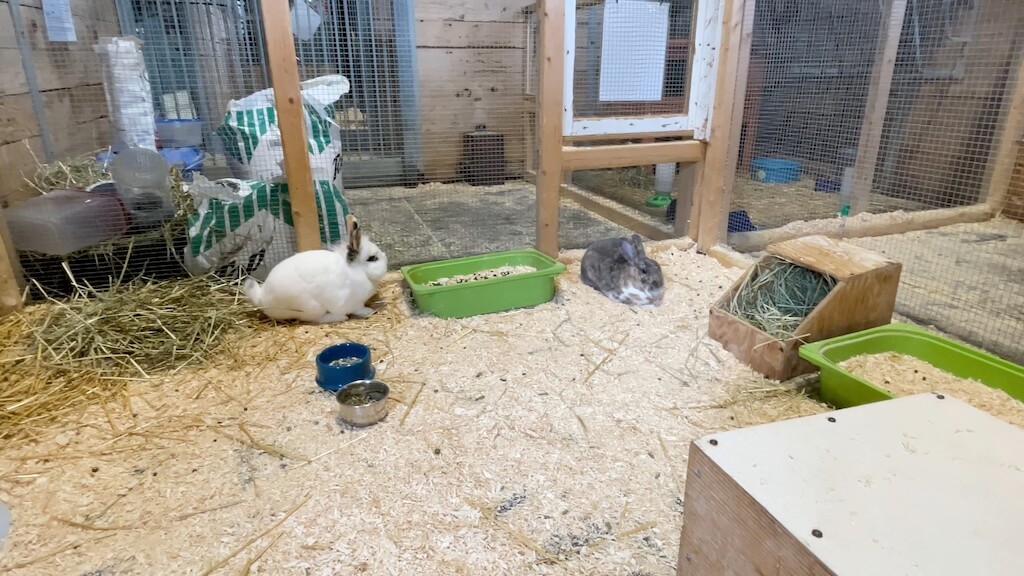 Unveiling the Splendors: Canola, Art, and Aquaculture
The museum is spread across several buildings, each housing different sections. You'll encounter a variety of farm animals, interactive displays about food production and processing, and dedicated exhibits on specific crops like canola and aquaculture.
Cleanliness and Commitment: Immaculate Spaces and Agricultural Heritage
Cleanliness is a top priority at The Canada Agriculture and Food Museum, despite the presence of many animals. The entire place is immaculately clean, enhancing the overall pleasant experience. The museum is committed to preserving Canadian agricultural heritage and promoting food literacy through a range of programs and exhibitions.
Exploring Canola's Journey: Seeds of Innovation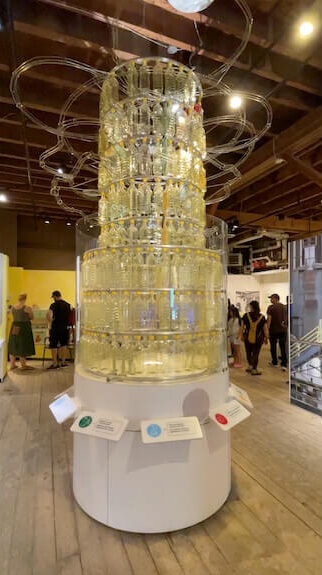 During my visit, I explored the captivating Canola! Seeds of Innovation exhibition. At its heart was a striking canola tower installation, representing the significant impact of canola on various aspects of our lives. This visual representation invites reflection on the remarkable journey of this crop and its implications for the future.
Art That Inspires: A Textile Installation by Tracey-Mae Chambers
In the Learning Center, I encountered a mesmerizing textile artwork installation on the ceiling. Created by Métis installation artist Tracey-Mae Chambers, this stunning piece features large crochet and knit pieces made with vibrant red yarn. It gracefully hangs from the ceiling, symbolizing the power of art to spark conversations and provoke thought.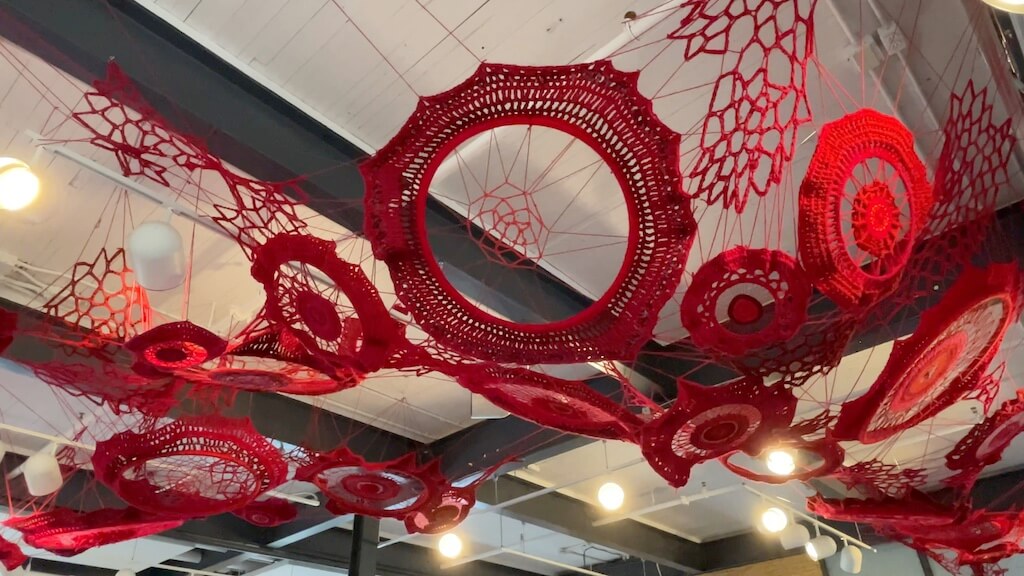 Diving into Aquaculture: Farming the Waters
The exhibition "Aquaculture: Farming the Waters" provided fascinating insights into fish, shellfish, and seaweed species produced on Canadian farms. I learned about where seaweed is found in our homes and the efforts made by researchers and farmers to ensure sustainable fish farming practices. It expanded my understanding of the significance of aquaculture.
Contemplating GE Salmon: Practical and Ethical Considerations
As I explored the Aquaculture exhibition, I couldn't help but contemplate the controversial topic of genetically engineered (GE) salmon. The presentation by AquaBounty Technologies Inc. shed light on practical and ethical questions surrounding this innovation. The potential consequences of escaped GE fish interbreeding with wild salmon populations and the cultural significance of salmon prompted me to reflect on our responsibility to preserve our natural heritage.
An Unforgettable Farm Adventure: The Canada Agriculture and Food Museum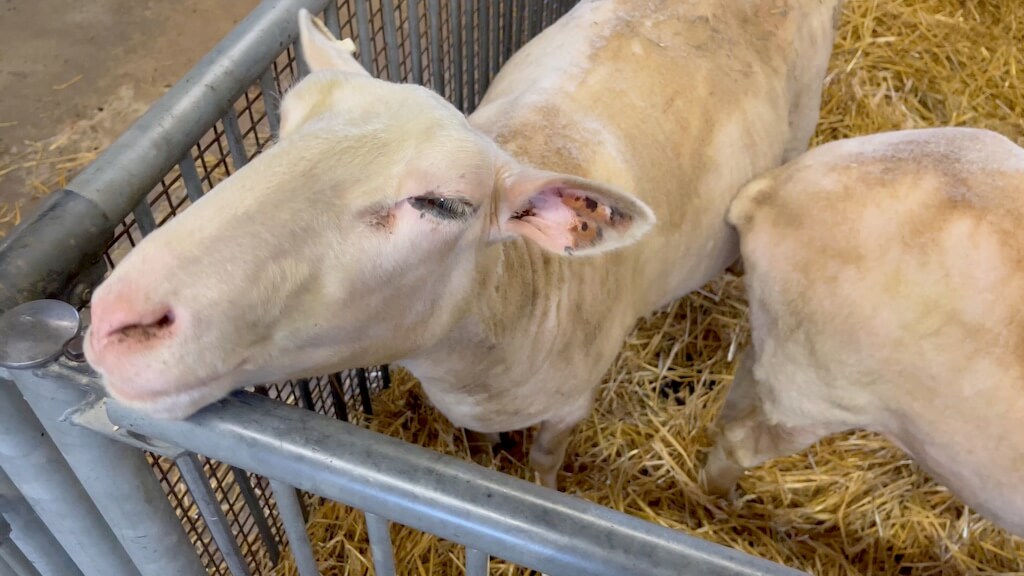 My visit to The Canada Agriculture and Food Museum was an immersive adventure filled with learning, inspiration, and moments of contemplation. It seamlessly combines farms, art, innovation, and controversies to create an unforgettable experience. Whether you're a local or a tourist, make sure to add this museum to your must-visit list. Join me in reliving the wonders of The Canada Agriculture and Food Museum and get ready to embark on your own farm adventure!