Immerse Yourself in the Rich History and Enchanting Beauty of Rideau Hall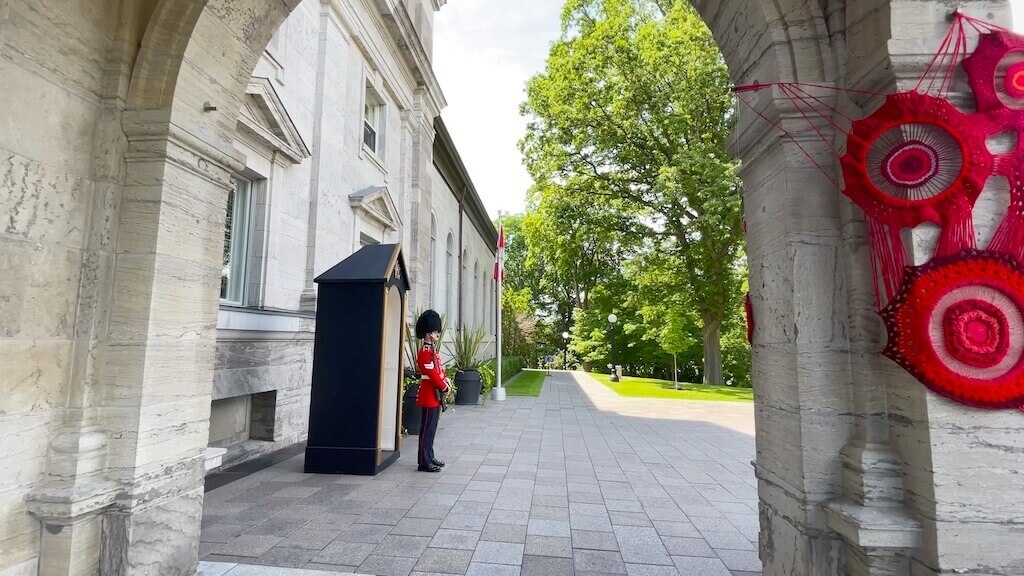 Visiting Rideau Hall, the official residence of the Governor General of Canada, was an amazing experience for me. As soon as I arrived, I was fascinated by the history and beauty all around me. The halls of Rideau Hall were full of stories that were both entertaining and inspiring. Join me as I share my visit to this special place and the wonderful things you can see there.
From Private Villa to Grand Estate: Uncovering the Storied Past of Rideau Hall
Rideau Hall has a long history that goes back to 1867 when it became the official home of the Governor General of Canada. It was originally a private house for Thomas MacKay, who was a stonemason from Ireland. Over time, it was expanded into a big estate with 175 rooms. It feels like a fancy hotel and is used as a temporary home for Queen Elizabeth when she visits, as well as for the Governor General. It's also where Prime Ministers are appointed and resigned, so it's a place of great importance to the country.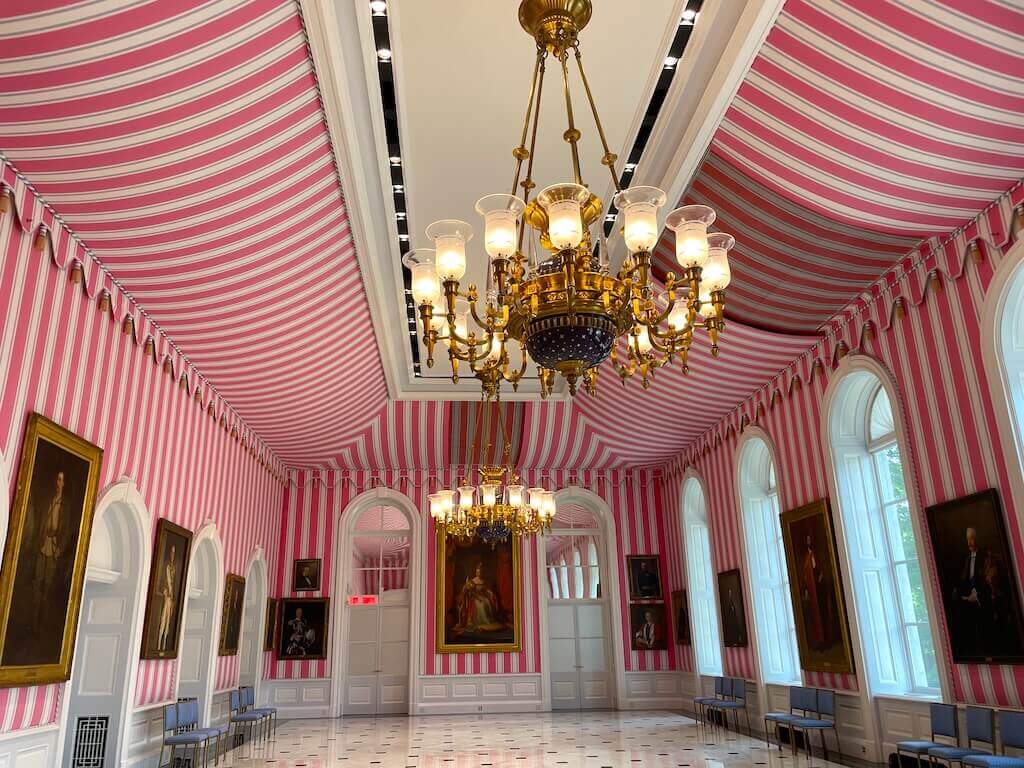 Governors General and Canada's Evolution: A Pivotal Role in Shaping the Nation
The job of the Governor General has changed as Canada has become its own independent nation. This important role has been around for over 400 years and has played a big part in shaping the country. From Samuel de Champlain in 1608 to the present day, governors general have had a significant impact. Mary Simon, the 30th Governor General, is especially noteworthy because she is the first Indigenous person to hold this position since Confederation.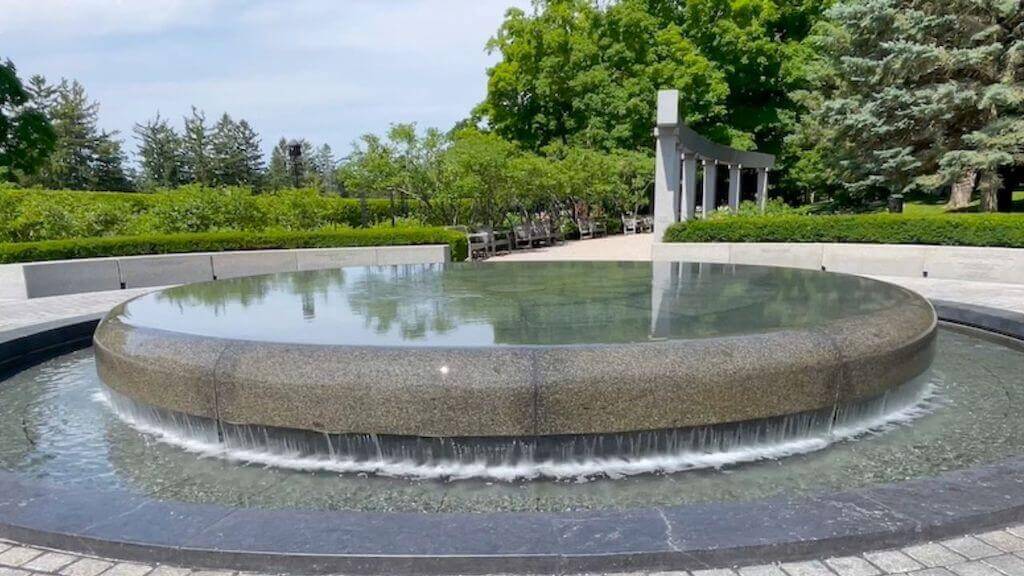 Tranquil Gardens and Breathtaking Landscapes: Discovering the Enchanting Grounds of Rideau Hall
When I explored the area outside the residence, I discovered the peaceful and stunning gardens surrounding Rideau Hall. These grounds cover 79 acres and are a haven of tranquility and natural beauty. One of the highlights was the tree garden, where world leaders and important people have planted trees. Even John F. Kennedy planted a tree there. Plaques next to the trees remind us of the historic figures who contributed to this beautiful landscape.
Unveiling Majestic Halls and Hidden Treasures: A Guided Tour through Rideau Hall
To truly understand the significance of Rideau Hall, I highly recommend taking a guided tour. It's an enriching experience that reveals interesting insights and hidden gems. As I walked through the halls, I was amazed by the grand atmosphere and the fascinating historical objects on display. One of the highlights was the Ballroom, which had beautiful chandeliers and an incredible abstract artwork by Jean-Paul Riopelle. The artwork is called "point de rencontre" in French, which means "place of meeting" in the Huron language. It pays tribute to the paths Indigenous peoples used to travel between lakes Ontario and Huron. Another interesting room is the Tent Room, which was originally used for tennis and receptions but now hosts official events and ceremonies.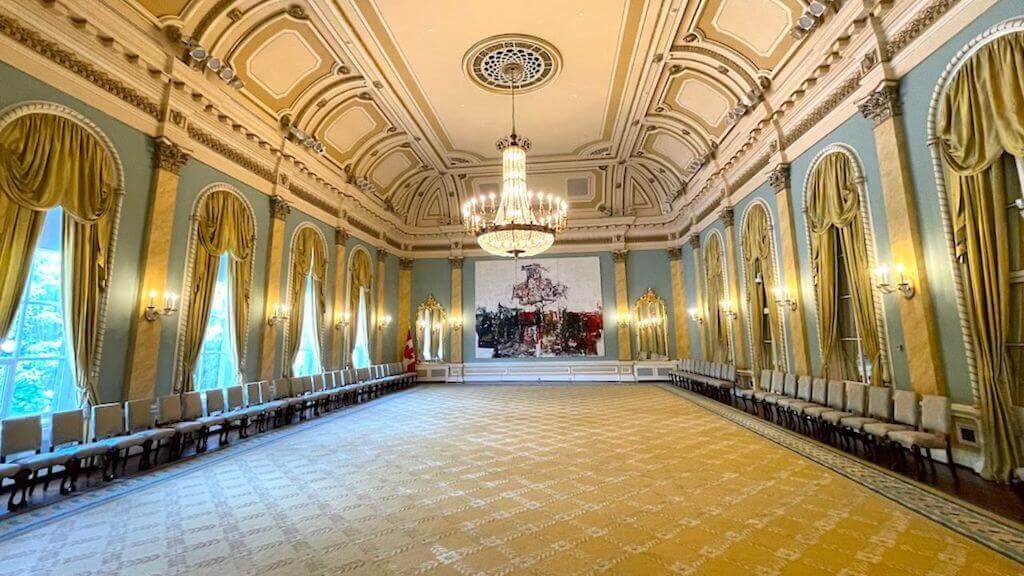 Recognizing Indigenous Heritage: A Commitment to Cultural Representation at Rideau Hall
One thing that stood out during my visit was the Governor General's commitment to acknowledging and representing First Nations communities. The inclusion of Indigenous artwork and a totem pole within Rideau Hall shows Canada's dedication to reconciliation. It was inspiring to see this effort to recognize the diverse cultures that shape the nation.
Cricket Matches, Reflective Gardens, and Symbolic Fountains: Delights Beyond the Halls of Rideau Hall
Outside the halls, Rideau Hall's grounds offer many attractions. The Cricket Pitch has been used for matches for over a hundred years, and you can watch games there on summer weekends. The Canadian Heritage Garden, with its beautiful roses, is a peaceful place to think about Canada's cultural diversity. And the Fountain of Hope, dedicated to Terry Fox and his Marathon of Hope, represents the power of individual determination to make a difference.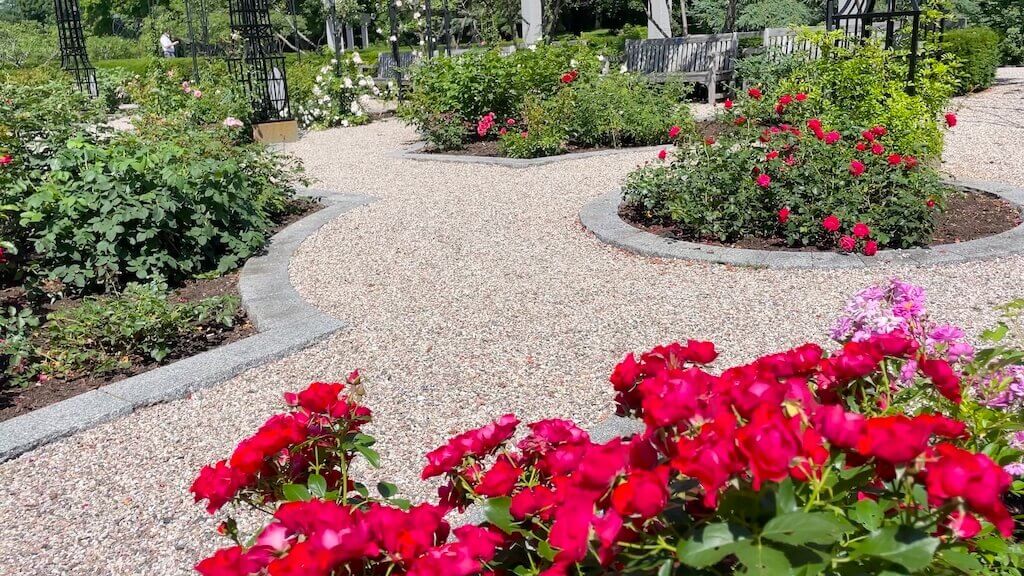 Rideau Hall: An Indelible Mark of Canada's Enduring Crown and Cultural Heritage
My visit to Rideau Hall had a lasting impact on me. The combination of history, natural beauty, and cultural representation showcased Canada's rich heritage. From the beautiful grounds to the magnificent halls, every corner of Rideau Hall had a story to tell. I highly recommend immersing yourself in the grandeur and the profound insights offered by this remarkable residence. Rideau Hall is a testament to the enduring role of the Crown in Canadian history and its importance today.